Getting started is easy.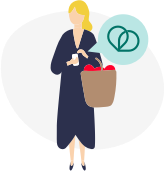 Step 1
Download the Be Well app or get your card in-store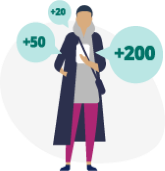 Step 2
Register your card to start redeeming your points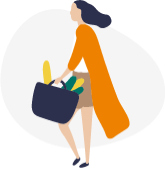 Step 3
Use your card every time you shop at Rexall or Well.ca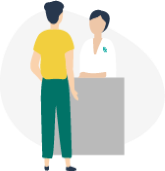 Step 4
Connect to your Rexall Pharmacy to easily manage prescriptions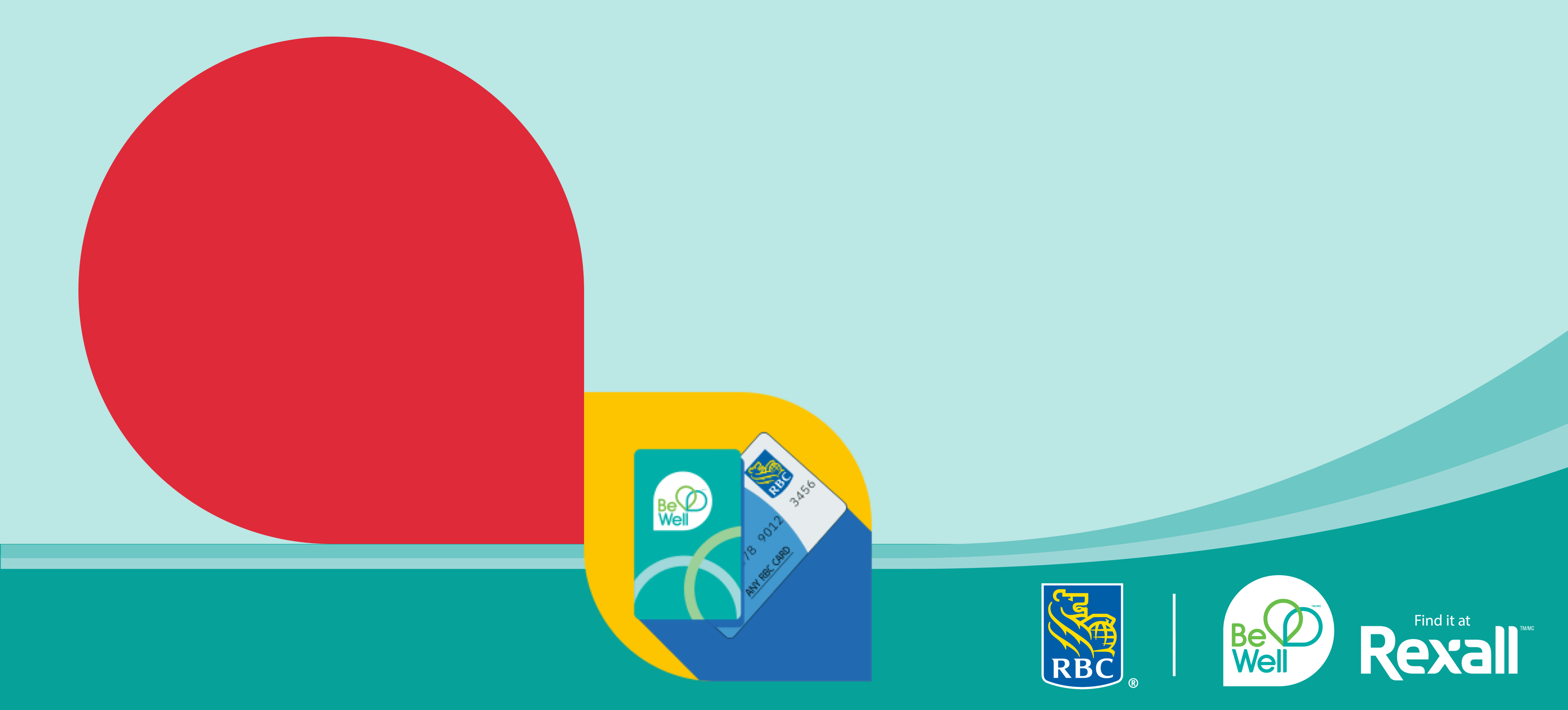 on every dollar spent at Rexall
Earn more when you shop at Rexall®, scan your Be WellTM card and pay with any linked RBC® card.
More points. More rewards. More for you.
Frequently Asked Questions
Be Well™ is a new kind of rewards program. It is available as an app that can be downloaded to your phone, as well as a card that you can carry in your wallet. Be Well puts health, wellness and rewards in one place that provides you with personalized offers to help you collect and redeem points as well as making your medication management simpler with a direct connection to yourRexall Pharmacy. Be Well makes taking care of your well-being simpler and more rewarding than ever.
Be Well™ offers its members a single point of access to a suite of health and wellness services that make connecting with their Rexall pharmacy and medication management simpler. It also offers personalized promotions, incentives and rewards for shopping in-store at Rexall and online at Well.ca.
You can earn and redeem Be Well™ points on eligible purchases at any Rexall™ location across Canada. You can earn Be Well™ points at Well.ca by qualifying for special offers and promotions. Points can also be redeemed on eligible purchases at Well.ca.