Link your Be Well™ & Well.ca account to start earning & redeeming on Well.ca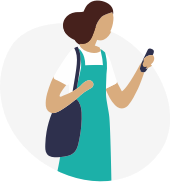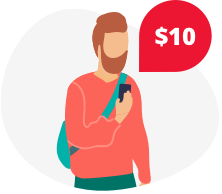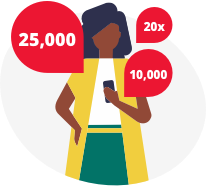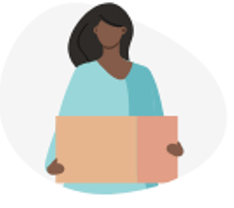 Frequently Asked Questions
Be Well™ offers its members a single point of access to a suite of health and wellness services that make connecting with their pharmacy and medication management simpler. It also offers personalized promotions, incentives and rewards for shopping.
When shopping at Well.ca, link your Be Well account to your Well.ca account during checkout by selecting the Link Be Well Card button. You will use your Be Well account credentials to link your card. After you link your card once, your card details will be remembered every time you checkout. Note, your Be Well account and card will need to be in good standing in order to earn and redeem points on Well.ca.
Most purchases from Rexall™ locations across Canada qualify for Be Well™ points. Some exceptions apply. Earn points at Well.ca by qualifying for special offers and promotions. Points cannot be collected or redeemed for any of the following products: Taxes, tobacco products, products containing codeine, lottery tickets, alcohol, bottle deposits, gift cards, prepaid cards, phone cards, event tickets, transit tickets and passes, post office transactions, stamps, passport photos, cash back, gifts with purchases, delivery charges, environmental levies, Home Health Care services/rentals, any other products or services that we may specify or where prohibited by law. Exceptions apply in pharmacy. Please visit the pharmacy frequently asked questions for more information.